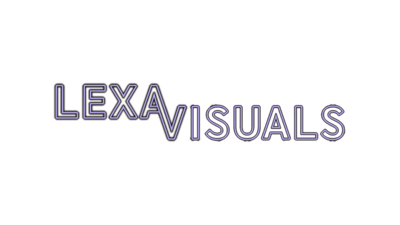 Lexa Visuals is a production company based in central Virginia that can travel worldwide to film your special moments. We pride ourselves on providing premium quality videography at a fraction of the cost of our competitors. We are passionate about capturing life's best moments and look forward to helping you preserve your memories for years to come.
Cutting-Edge Production Quality at a Competitive Price
At Lexa Visuals, we believe that the most significant moments in life should be captured in the most stunning ways possible. That's why our team of expert videographers uses top-of-the-line equipment to produce high-quality videos in up to 8K resolution and 120 frames per second. From weddings to corporate events, we specialize in creating beautiful, engaging videos that capture the essence of your special moments. And the best part? Our prices are extremely competitive, making us an impressive value for level of quality.
At Lexa Visuals, we pride ourselves on our ability to turn your ideas into stunning visual productions. Our team of experienced professionals will work with you every step of the way to ensure that your vision is fully realized. From storyboarding to post-production, we are committed to delivering a final product that exceeds your expectations.
We offer a range of services to meet your videography needs. Whether you're looking for a stunning wedding film, breathtaking drone footage, or professional corporate videography, we have the expertise and equipment to deliver at a fraction of the cost of competitors. Our team is based in central Virginia but we are able to travel worldwide to bring your ideas to life.
Get in Touch with Us Today!