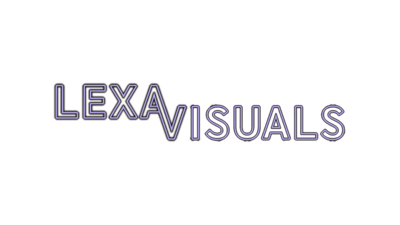 Rachel and Cody's Highlight Film
A beautiful, intimate wedding in the foothills of the Blue Ridge Mountains. Rachel and Cody were a delightful couple, with a long backstory. Meeting over a game of Dungeons and Dragons, they moved from being co-players, to friends, to roommates, to boyfriend/girlfriend, before becoming husband and wife!
Venue: Golden Horseshoe Inn
Photographer: Heather Tusing
Jalessa and Cecil's Highlight Film
On a crisp autumn day, Jalessa and Cecil got married right on the Richmond riverfront, surrounded by family and friends. When we realized that we had captured the exact moment that a tear fell down Cecil's cheek while Jalessa walked down the aisle, we were so delighted! Cecil also tried to help later in the night when one of our tripods broke during toasts, which was very kind of him.
Venue: The Boathouse at Rockett's Landing
Photographer: Josh Boone
Going on 3 years now, we have been filming and editing weddings in the Central Virginia area, but we also have connections near Houston, TX and Orange County, CA. Helping tell a couple's story is a beautiful thing and we are thankful to have the opportunity.
Though our reel is still being constructed, we have plenty of individual samples that can be shared upon request, you can use the contact form below or email Contact@LexaVisuals.com.
Our wedding packages begin at $1995 for 7 hours of coverage, a 5-7 minute highlight film, drone coverage, professional audio recording, and 3+ camera angles during ceremony. We also offer 60 second teasers, 45+ minute full-length films, rehearsal dinner coverage, and much more. Feel free to reach out!